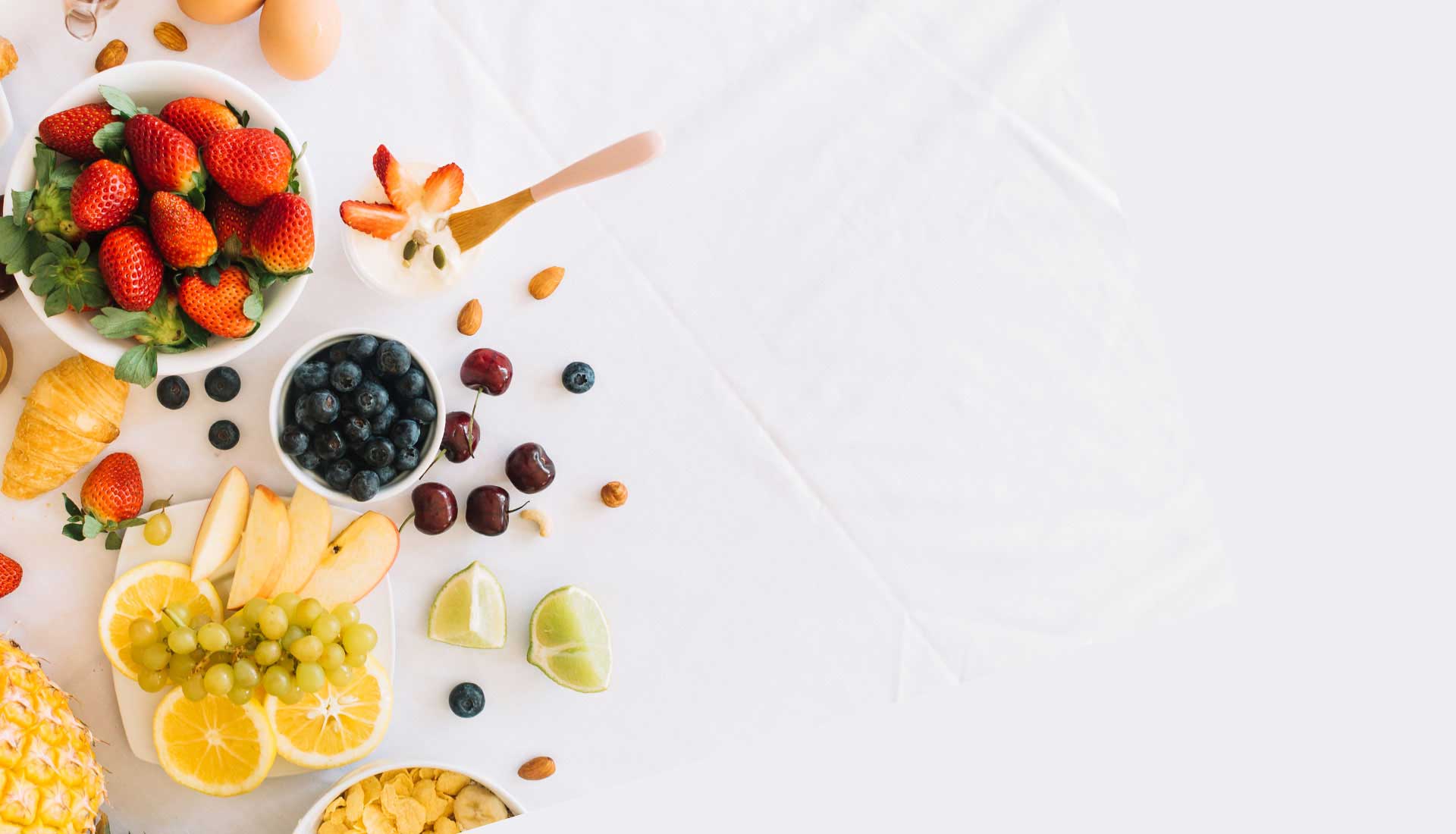 Hello you!
Shine in
English, IELTS & Self-Development!
Our Mission is to help you shinning in these 3 key areas. Hello, I am Afsana Mimi!
Like many of you, English is not my first language but it's NOT my second language either. From a certain point in my life, I had become so much into English, so emerged in upgrading myself simultaneously that I honestly become one of the most fulfilled person ever!
I have never been to any English speaking country, became fluent in English, started teaching English, and passed in IELTS with good score within a period that many think never possible.
So if I can, even living in such a country where people rarely speak English, you CAN do it too. And this platform is here to guide you 'HOW' through your journey of excellence: both in English, IELTS and in Yourself!
I believe in YOU… Let us create our shinning story together!

What People Are Saying
Maecenas ullam, Mollis suscipit sem adipisicing eros dictums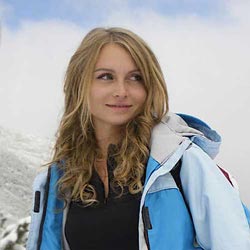 Impedit sollicitudin praesent cum eligendi justo aperiam eget tellus mconsectetuer, porro nostrud ad taciti nesciunt omnis cubili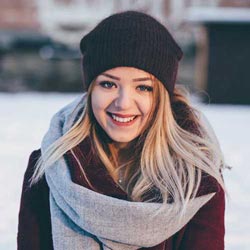 Olivia Spencer
Coach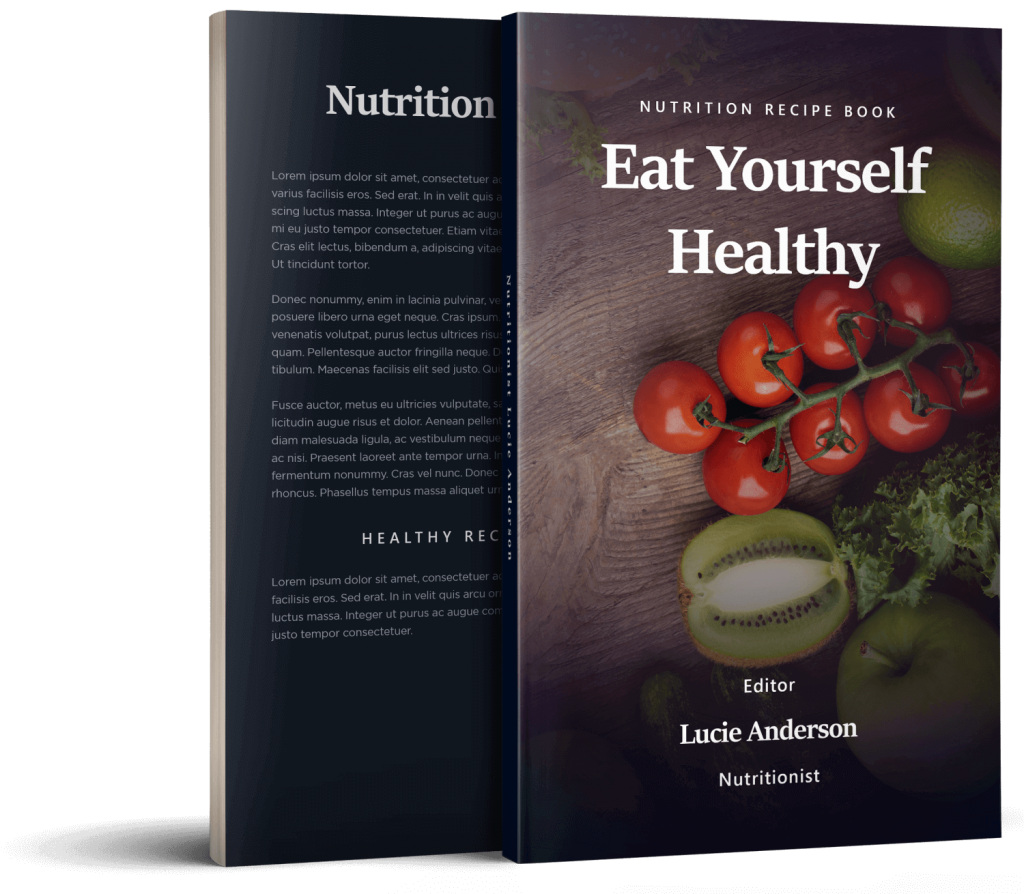 New Book! Eat Yourself Healthy
An easy-to-digest guide to health and happiness from the inside out.
Posuere quis. Laoreet voluptatibus sunt aliquid ipsam delectus cupidatat soluta consectetuer praesentium ullam feugiat, corporis congue, aliquip venenatis.
Latest Blogs
Maecenas ullam, Mollis suscipit sem adipisicing Eros dictumst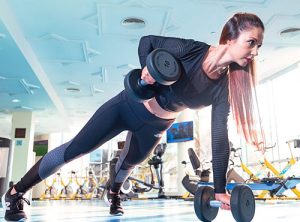 Corrupti Explicabo Congue Placea Felis
Dolor eum doloremque, commodo odit esse recusandae donec nulla commod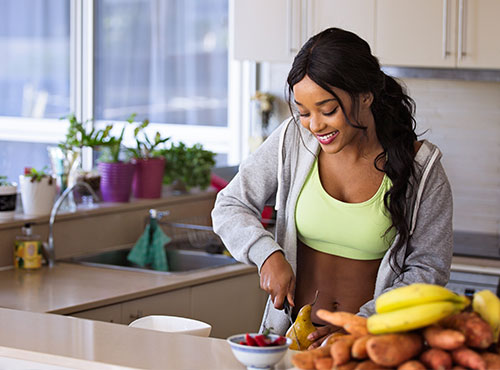 Lobortis Sapien, Nisi Donec Perferendis
Dolor eum doloremque, commodo odit esse recusandae donec nulla commod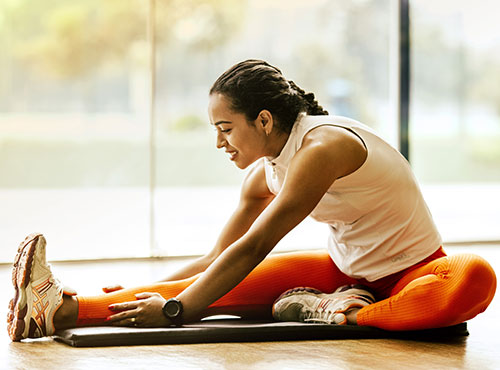 Nunc Officiis Tenetur Ad Duis Ipsam Magni Vehicula
Dolor eum doloremque, commodo odit esse recusandae donec nulla commod